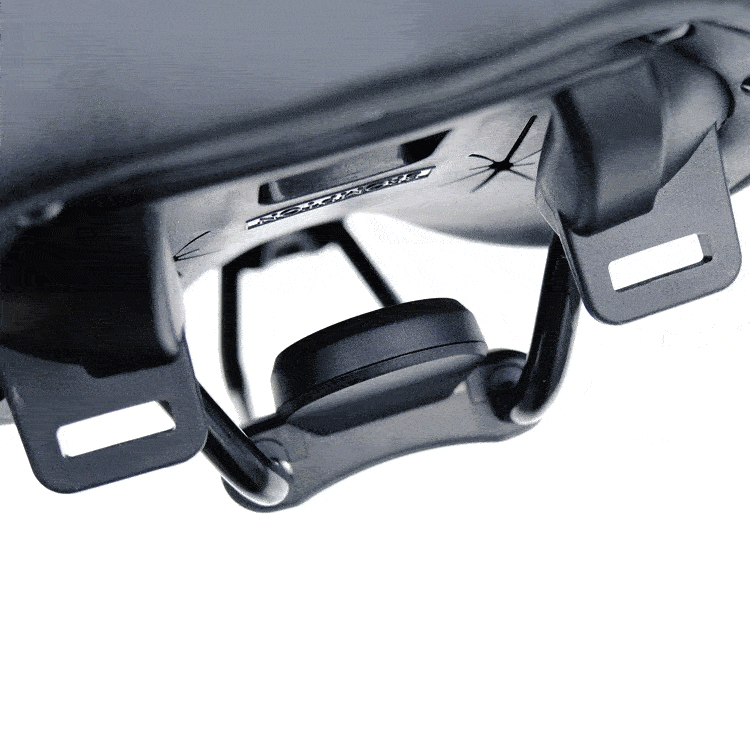 AirTag Bike Mount for Secure Bicycle Tracking
Bike locks are broken into within seconds these days!
It has become increasingly important to have the ability to track your bike in a smart and cost-effective manner.
Shop now
Guards' Armor
The Guards' Armor Bike Mount hides the Apple AirTag tracking device in a high-quality AirTag case, allowing you to track your bike if lost or stolen while keeping the device hidden from thieves.
Play sounds to deter, or track using the AirTag's extensive features.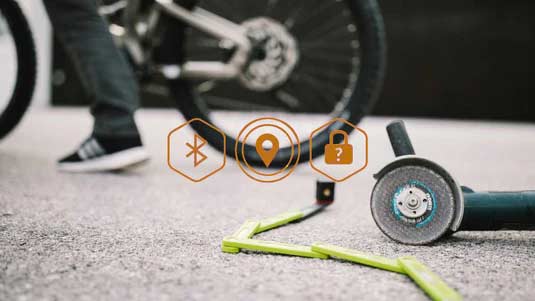 What's an AirTag?
AirTag is a super easy way to keep track of your stuff.
Attach one to your bike with a Guards' Armor mount and just like that, it's on your radar in the Find My app!

How does it work?
Your AirTag sends out a secure Bluetooth signal that can be detected by nearby devices in the Find My network. These devices send the location📍 of your AirTag to iCloud — then you can go to the Find My app and see it on a map.
Cycling AirTag Bracket
Simple Design

Due to its simple design, the case is hardly noticeable
after mounting it under your bottle cage.

Due to the simple design it is hardly noticeable after mounting it under your bottle cage.

Security

Anti-theft screws and an Allen wrench make it impossible for thieves to remove the product with ordinary tools.

Durability

High quality materials used for maximum durability!
Plastic parts made of ABS plastic, manufactured using injection molding. Stainless steel screws.

Easy to install

Allen key included, mount designed for standard 64mm bottle holder holes.
Infinite Range

Using other FindMy enabled Apple devices as tracking beacons, the range on an AirTag is infinitely extended when compared to other Bluetooth tracking products.

Apple Tracking

The Apple AirTag tracking device connects to users' iPhones with the FindMy app and relies on other Apple devices — hundreds of millions of iPhones, iPads, and Mac devices around the world — to help find your AirTag and anything it's attached to.

Superior Product

Developed by engineers to end bike loss and theft, the Guards' Armor Bike Mount discreetly attaches the Apple AirTag to your bike.
Let customers speak for us